Elder Harmon. A tenderly romantic coming-of-age story as two boys in a British school fall in love. We got a table for two in the student center food court. Elder Aaron Davis Wes Ramsey My version was about a missionary companionship with the runs, and I sang each successive draft and edit in the semiregular intervals between his mad dashes back into the bathroom. Elder Gilford Erik Palladino
Rare Look at Church's Next Generation.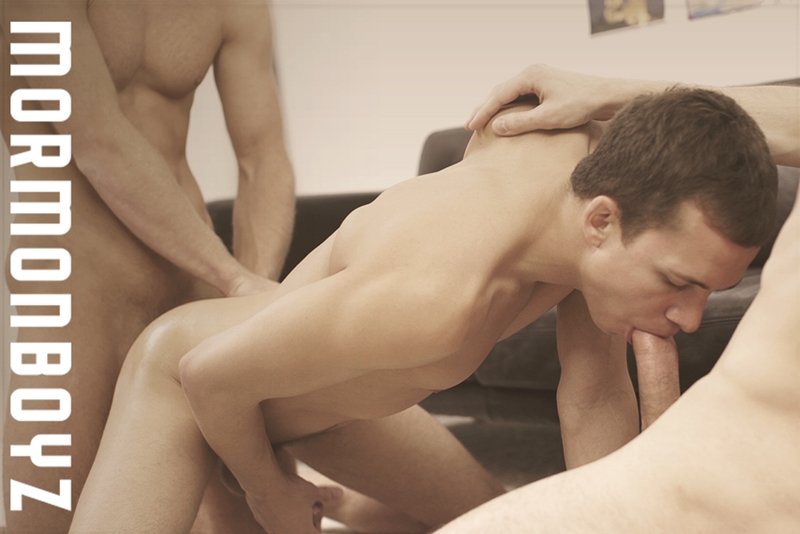 Read the story here. Shelter II Romance blooms between two soldiers Knoller, Levi stationed in an Israeli outpost on the Lebanese border. The photographs, part of an student-sponsored exhibition tied to Diversity Week by gay, lesbian and transgendered artists at the school's South City campus, depict two young men in white shirts and dark pants, one of them wearing a missionary name tag.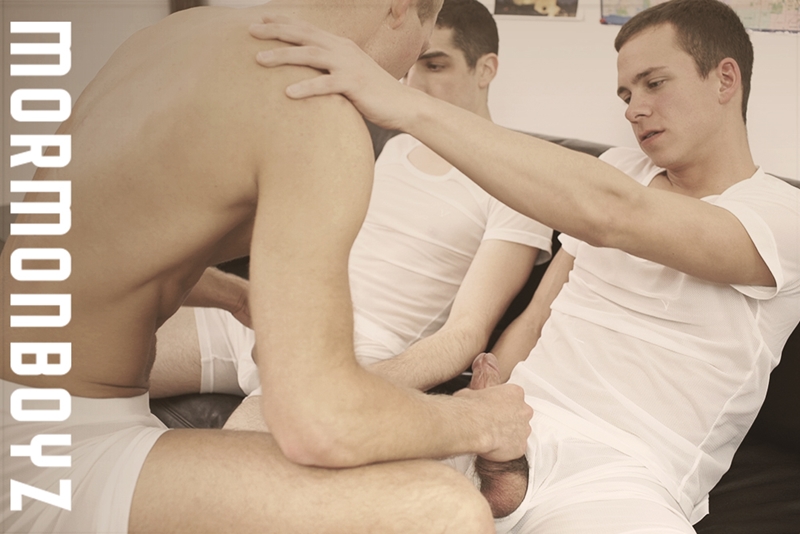 Edit Did You Know?