Needless to say, year-old me was very disappointed. Other Bostonians, feel free to share! There are no explanations or justifications needed. Talk about stuff you'd talk with your other friends about. Anyway, I wore a pair of pumps that were a little too big and kept falling off, so I wore them with long pants and used book-binding tape to secure them to my feet. I gotta say, it was a pretty good time. Matt was often one of the only guys when he went to a gay bar's college nights with friends.
Hey, what happened to my hoodie cat avatar? If you want to know, though, try asking. If you want to meet guys, you have to put yourself out there.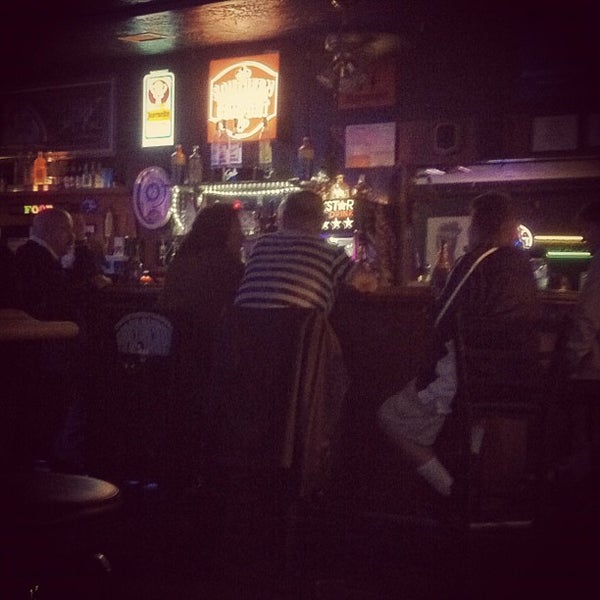 If you want a drink, get in line.