All so Sasuke could throw a 3 year temper tantrum. It even had pictures. Some don't like how there's so little detail about the time skip between the last couple chapters like how Kakashi and Naruto became Hokage, or how some of the couples got together. Anyway, I can see why people think the ending was rushed. You have to learn them by experiencing them yourself. Despite sharing very little screentime together, they've got an impressive fanbase.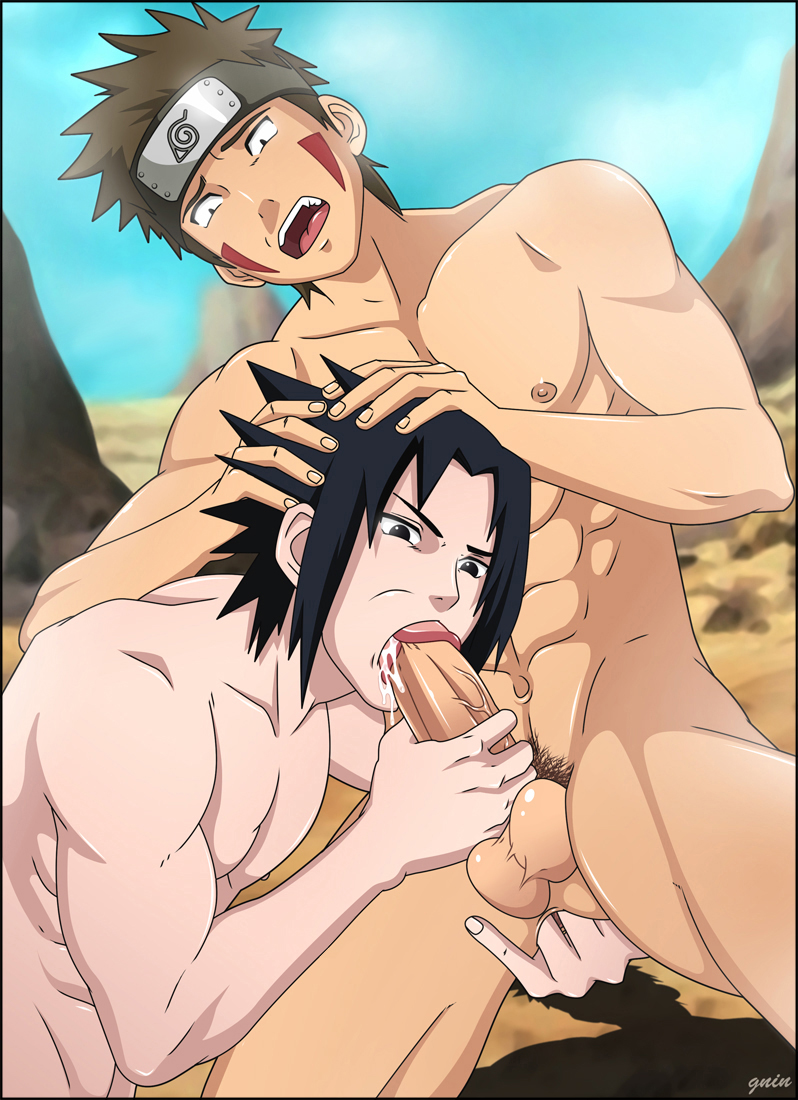 Kimazuu While there were several major themes that were disregarded, and many of them are accurately the ones you described, as a whole Kishi stayed mostly on track.
See above with the added element of them being teammates and not seeing eye to eye on everything. You'd think with things like Guy being crippled and the arms of Naruto and Sasuke that the story WAS updated, but that was just art and Kishi only had the text and story back in I mean if you people like a lot of inconsistencies, flaws, too unnecessary things then I guess this is the show for you.
Well, I'm one of those guys that is iffy on the ending, and while the pairings are one thing, I was more on how there were so many loose ends and a lack of conclusiveness.